Health – is one of the main components of our happy life. Various medical centers are designed to support our health and beauty in order. Choose only the high-quality medical service! You can appreciate a variety of dental clinics and centers of aesthetic medicine.
OUR LAST WORKS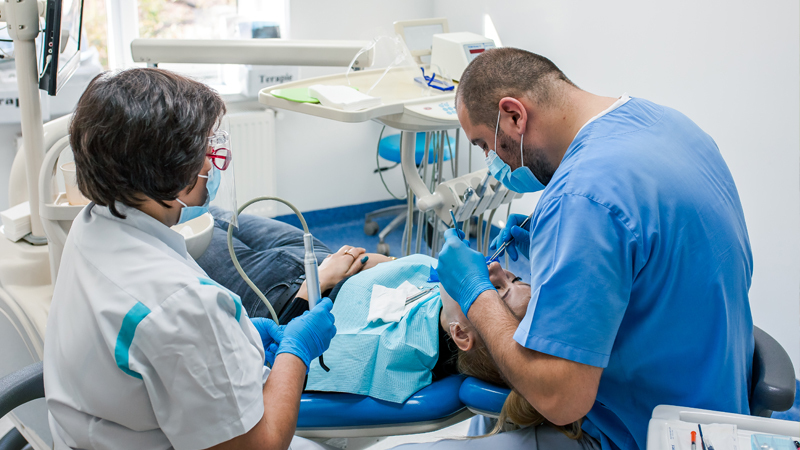 Novadent
NOVADENT Consultations in English and Organization of dental treatment in Moldova: Balti 101, Decebal Street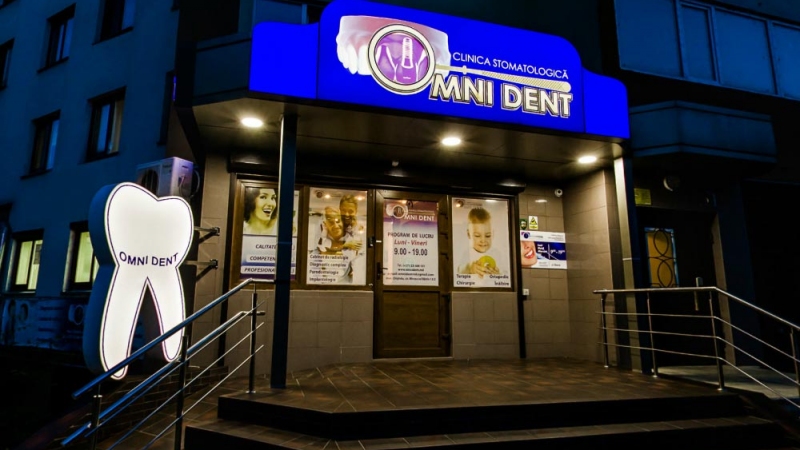 Omni Dent
Welcome to Omni Dent – arguably the most advanced dental experience in Chishinau. We unite exceptional clinical success rate and superior technologies with age old norms of ...
By using our virtual tour, people will be able to select the appropriate center, taking into account a number of parameters. Your beauty and health, first of all, are in your hands, and then in the hands of professionals!