Are you planning to buy an apartment or a house? Or maybe you need an office or a plot of land for construction? We invite you to take a virtual tour through the proposed variants and choose what suits you.
OUR LAST WORKS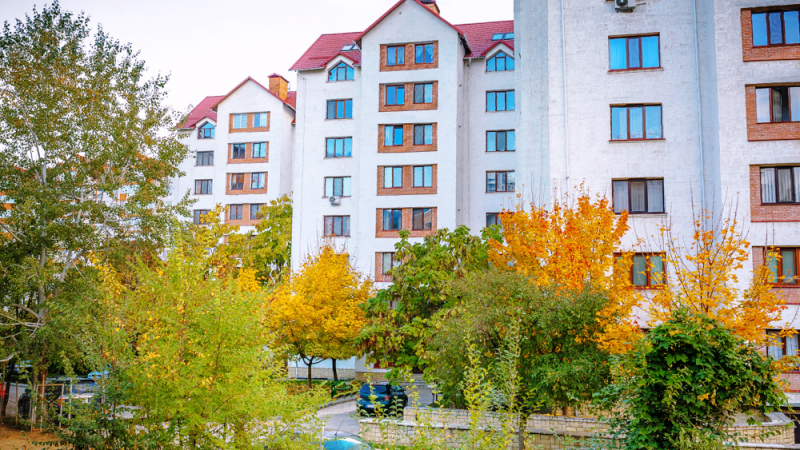 Ion Inculet 105/2
Penthouse - 105 m2, near Shopping Malldova. - 2 levels (second attic) with terrace. - 2 bedrooms (one bedroom without furniture) + living room - 2 bathrooms - 8/8 floor - 40 cm ...
The tour will help to look over the inside and outside, thus saving valuable time. So, from the many variants you choose your own without long journeys and bustle. Choose with us not only the quality, but also convenience!