The educational process – is delicate and very significant. Correctly chosen educational institution is laying the way forward in life. That's why it is so important not to make a mistake with this choice. Virtual tour will help you to make the right decision.
OUR LAST WORKS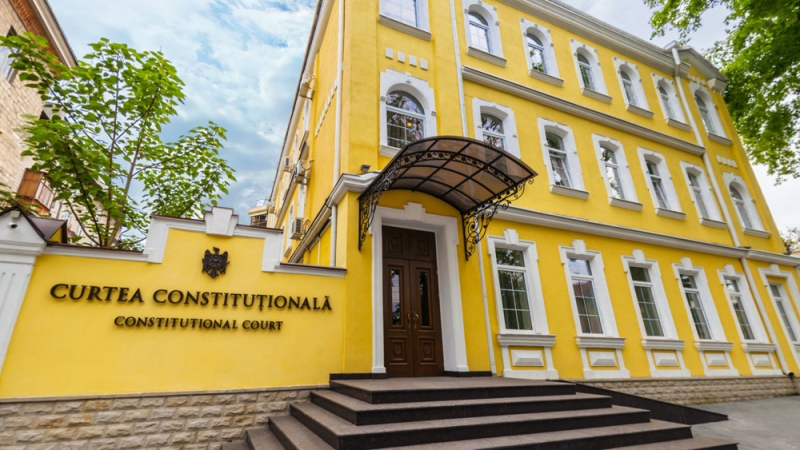 Constitutional Court
Constitutional Court of the Republic of Moldova.
Properly chosen place of study or work – is the key to a successful future!