Care for yourself and your body - this is one of the key points of our beauty and health. Do you want to look fantastic at the upcoming celebration? Do you need to trim your hair or make cosmetic procedures? Or may be you want to decorate hands by stylish manicure? The beauty salons are ready to offer you various services.
OUR LAST WORKS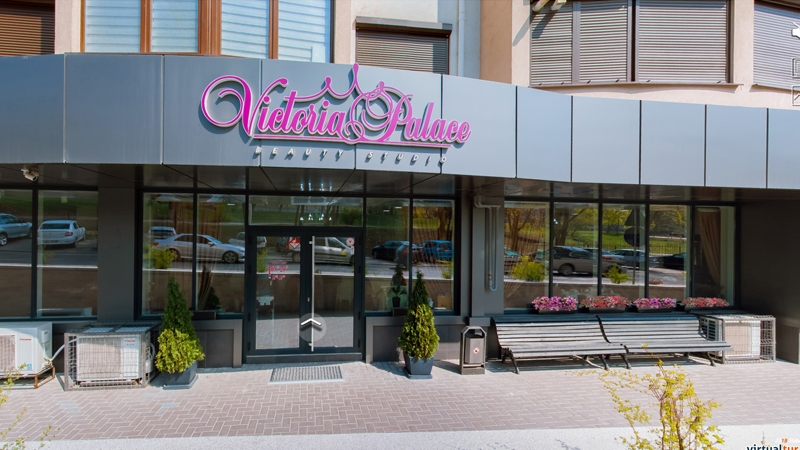 Victoria Palace - Salon Frumusețe
Frumusețea ta e grija noastră! Un loc dedicat frumuseții și ultimelor tendințe, cu o echipă de profesioniști pasionați de frumos și inedit - ne punem drept scop să fim ...
Professional masters and comfortable rooms of our salons are waiting for you!