Applicants often must take a difficult choice, where they want to study? And the teachers sometimes not immediately decide in which university they would like to work. We invite you to take a virtual tour through the higher educational institutions of our country.
OUR LAST WORKS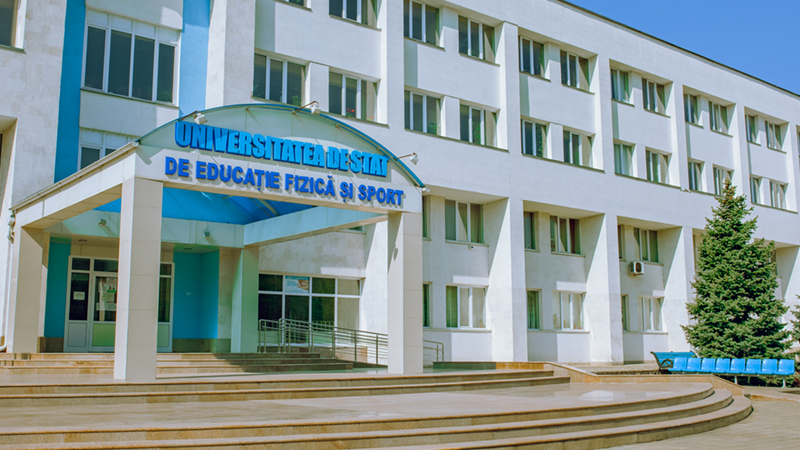 USEFS
The State University of Physical Education and Sports was founded in 1991 on the basis of the merger of the Faculty of Physical Education within the State Pedagogical University ...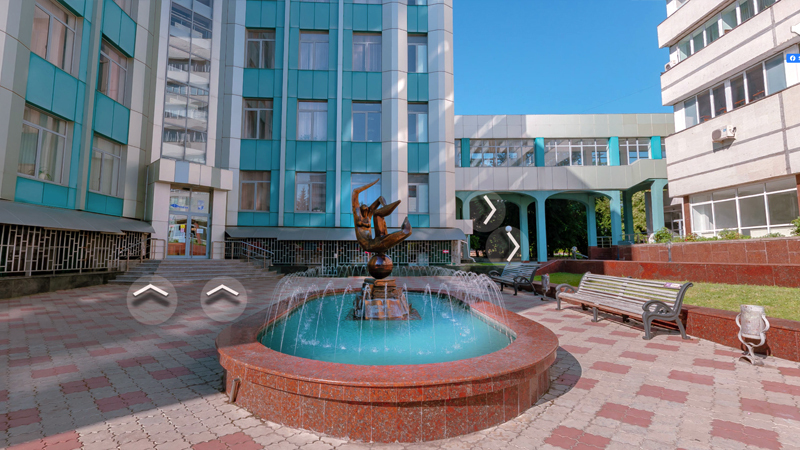 ASEM
Following the independence of 1991, the Republic of Moldova has set out on a difficult way of political, economic and social transformations. In the conditions of the market ...
Carefully review all the variants and take such a hard decision. Our tour will help you to choose the best variant, taking into account all the wishes and your aspirations.