To feel you magical at the hotel, it should have certain advantages. You just need to sleep, relax or spend a romantic evening, you often turn to the hotel services. Everyone thinks that comfort depends on the number of stars, but this rule does not always work. To avoid unpleasant surprises, take a virtual tour and easily will choose a suitable place, which will be your home for a few days.
OUR LAST WORKS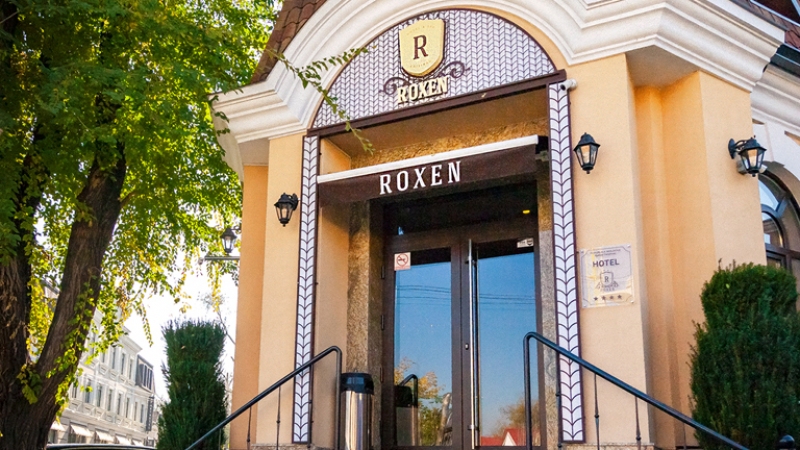 Roxen Hotel & Spa
Chisinau Hotel - Roxen Hotel&SPA This elegant two-story hotel is located in a quiet area of Chișinau. You can easily relax after a long day in any of our 19 bright, comfortable ...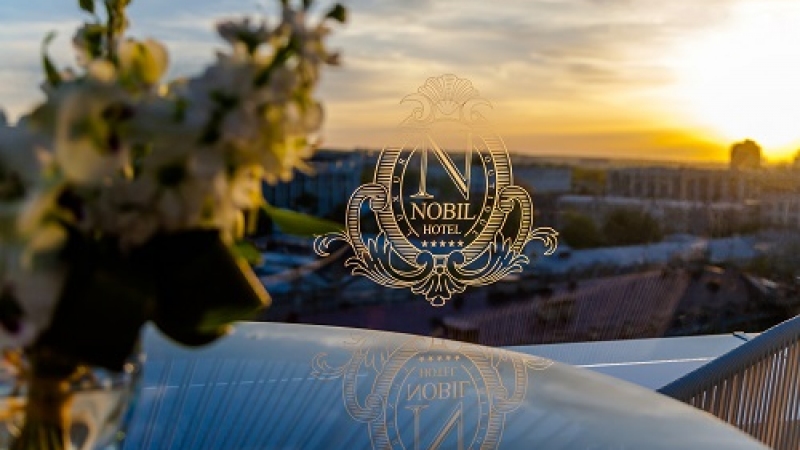 Nobil Luxury Boutique Hotel
Whether the purpose of your visit to Chisinau is tourism, business or leisure - Nobil Luxury Boutique Hotel Moldova is the best place for your accommodation in Moldova. Nobil ...
We offer you another great idea! You don't know how to surprise your dear, but both of you need calm and privacy? You can spend a wonderful weekend, forgetting about problems. You will only have a rest, and the rest will take the other. Is not this an amazing idea?