We often want to visit picturesque sides of the foreign and exotic countries, dreaming of an unforgettable holiday away from homeland. However, we are mistaken when we think that Moldova can't offer us the wishful vacation. We suggest you a few places that you must to visit here, to which we are proud to invite guests from abroad.
OUR LAST WORKS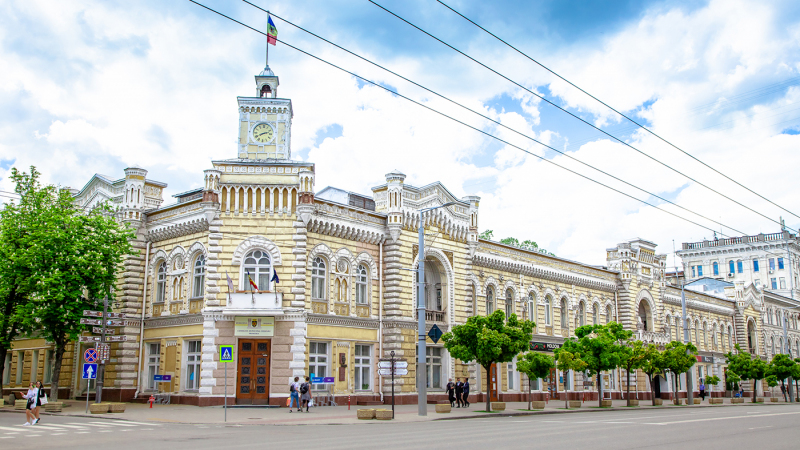 Drag de MOLDOVA
Journey has become one of the fundamental daily activities of business, from ad-hoc meetings to developing business relationships. ILISTUR is the best solution to manage it in the ...
Discover Moldova with us again! Choose the direction that you like, get in the car and go to amazing moments! Monasteries, castles, wine cellars, fabulous location - all in our own corner. Visit the biggest cellar in the world, find calmness in the monasteries and spend a relaxing vacation at home!