Renting an apartment is often a good way out of the situation. Do you want to become independent and live singly from your parents? Or are you a foreign visitor and look for temporary lodging? For these and other purposes are many advantageous suggestions in apartments for rent.
OUR LAST WORKS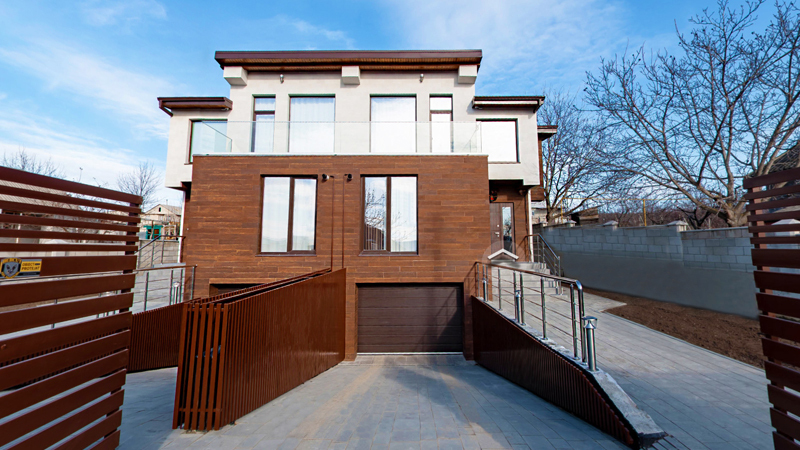 Casa Viilor
The house of the viilor is located in the village of Grătiești, at a distance of 8 km from the city of Chisinau. The location is perfect for those who want to spend time quietly...
Take a virtual tour through the offered companies and you can choose the perfect variant, depending on the needed region, time period and budget. Spacious, clean and comfortable apartments are waiting for their guests!